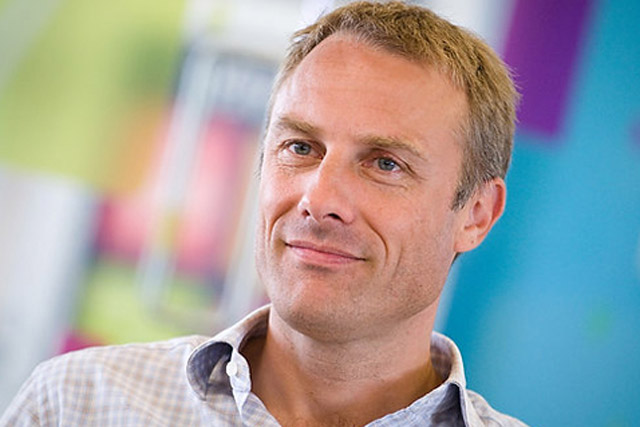 From next month, Vlemmiks will assume the role of chief marketing officer, UK and international, and take up the responsibilities previously handled by Crawford Davidson, who held the role of managing director of marketing. He will report to chief executive Paul Geddes, and join the company's executive committee.
Kerry Chilvers, director of brand, customer and proposition, will report to Vlemmiks, who will oversee the attempts to "create space" between the various insurance brands and provide more brand-specific experiences.
Former HBOS marketer Vlemmiks was promoted to the position of commercial director at British Gas in June 2010, having previously held the role of marketing director.
His promotion came amid a wider restructure of the senior management team, which was designed to give greater influence to brand marketing across the organisation.
During his time at British Gas, Vlemmiks was credited with instigating and leading the brand's partnership with British Swimming, developing the partnership with Nectar, and launching the joint energy venture with Sainsbury's.
RBS Insurance, which comprises the Direct Line, Churchill, Green Flag and Privilege brands, will be divested by taxpayer-owned RBS by the end of 2013, following pressure from European regulators.
Follow Matthew Chapman at @mattchapmanUK