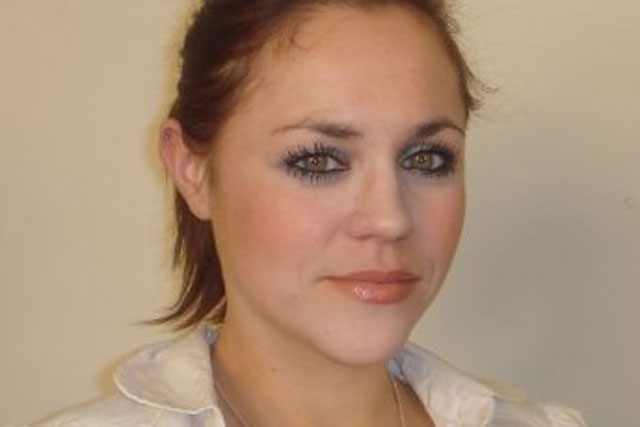 Kavanagh will be responsible for building brand presence across Reach Scotland's key markets including the UK, Europe and North America.
Reach Scotland was launched in March by Irish operator The Eirebus Group to tout Scotland as a holiday destination that is also suitable for conferences and events.
Kavanagh joins Reach Scotland from her position as group marketing director at The Eirebus Group. Prior to this she held roles at the marketing network, AffiliateFuture.
Kavanagh said: "Reach Scotland is committed to delivering the ultimate experience for visitors to Scotland and my role will be to implement an innovative marketing strategy that will reflect the professional, personal and quality service we offer our leisure and business clients."
This month, VisitEngland announced plans to run its biggest domestic tourism push to date next year, to create national "pride" among consumers.
Follow Loulla-Mae Eleftheriou-Smith on Twitter @LoullaMae_ES