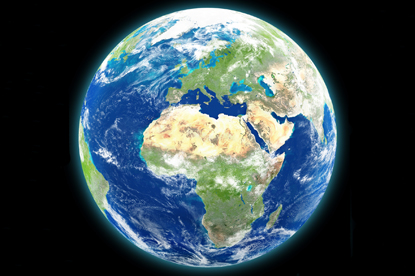 Despite posting a loss of £4 billion, Lloyds' shares enjoyed an uplift of nearly 11 per cent yesterday thanks to signs that its bad debts had peaked. Although £13 billion of its loans had gone bad in the first half of 2009, the bank signalled that number would be considerably lower in the latter half of the year.

Source: Financial Times

General Motors is rushing to complete the sale of Vauxhall/Opel in a bid to avoid delaying the deal until after the German elections in September. The front-runner to buy the company is a Russian-backed consortium lead by Magna, which has come closer to finalising the deal after dropping demands to use GM technology to manufacture Opel cars in Russia.

Source: The Guardian

Halifax has halved its forecasts for declines in the value of property for 2009 after house prices rose by 1.1 per cent in July. It has scaled back its sceptical predictions that prices would fall by 15 per cent to a more optimistic 7 per cent decline.

Source: Financial Times

Adidas has posted its second significant profit drop in a row with its second-quarter net profit shrinking by 93 per cent to $12 million, thanks in part to a lack of major sporting events. Despite the fall, Adidas' chief executive, Herbert Hainer, gave an optimistic outlook for the second half of the year, signalling significant improvement on the horizon.

Source: Financial Times

Premier Foods posted better than expected sales figures for the first six months to June, with Branston Pickle enjoying the most significant uplift in sales of 41 per cent. Hovis also enjoyed a 17 per cent rise in sales leading to a 3.6 per cent increase in its share of the bread market to 26.3 per cent.

Source: The Times

Brightsolid, which is owned by DC Thomson, the Dundee-based publisher of comics such as the Beano, has bought Friends Reunited from ITV for £25 million. ITV originally paid £120 million in an upfront cash payment for the site in 2005.