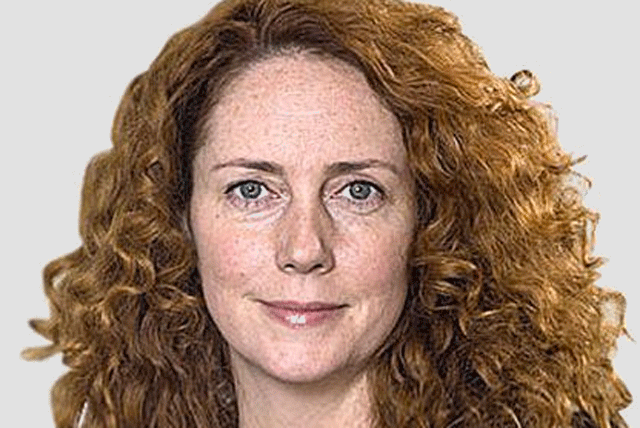 In an official statement from Brooks following her attendance at Lewisham Police station in South London where she was charged, she said: "Whilst I have always respected the criminal justice system, you have to question whether this decision has been made on a proper impartial assessment of the evidence.
"Although I understand the need for a thorough investigation, I am baffled by the decision to charge me. However I cannot express my anger enough that those close to me have unfairly been dragged into this."
Brooks has been charged with three counts of conspiracy to pervert the course of justice and Charlie Brooks has been charged with two counts of conspiracy to pervert the course of justice.
Her husband also released a statement following the charges and his attendance at the police station this afternoon.
He said: "I feel today is an attempt to use me and others as scapegoats, the effect of which is to ratchet up the pressure on my wife, who I believe is the subject of a witch hunt. "There are 172 police officers, about the equivalent of eight murder squads, working on this; so it doesn't surprise me that the pressure is on to prosecute, no matter how weak the cases will be."
He also added that he was "confident" that the lack of evidence against him would be borne out in court, but that he had "grave doubts" that his wife would ever get a fair trial, given the volume of "biased commentary" she had been subject to.
In extreme cases the maximum sentence a judge can bestow on a defendant for perverting the course of justice is life imprisonment.