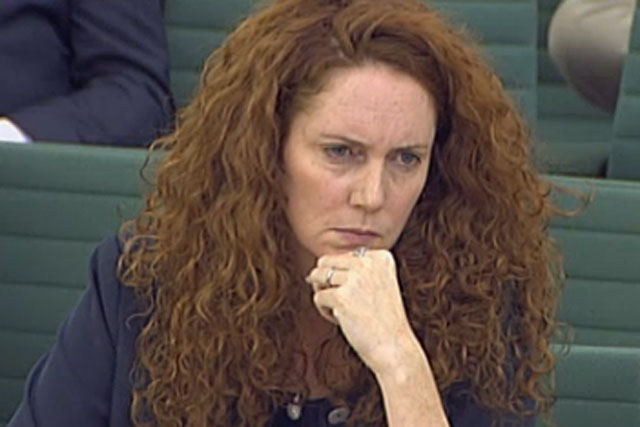 Brooks resigned last week from her position at News International after 17 days of media fervour over the alleged extent of phone hacking and police corruption involving the News of the World, which Brooks edited between 2000 and 2003.
Speaking to the Culture, Media and Sport Committee yesterday afternoon, Brooks said any newsroom was "based on trust".
She said: "You rely on the people that work for you to behave in a proper manner and you rely on the clarity of the information that you are given at the time."
Brooks was arrested on Sunday for allegedly illegally intercepting messages, but was released on bail after 12 hours of questioning on Sunday night. Her lawyer has since indicated the police have no evidence to link her with any crime.
When questioned repeatedly about her relationship with prime minister David Cameron, Brooks said there had been a lot said about her and her relationship with Cameron that was not true. Cameron was a "neighbour and a friend", she said.
A lot of speculation around Brooks and Cameron's friendship centres around the fact they are neighbours in the Oxfordshire village of Chipping Norton.
Brooks said: "In this current climate, there is a lot out there that isn't true, particularly around my relationship with David Cameron."
Brooks said that among the things she had been asked about that were not true, were whether she went horse riding with Cameron, or whether she owned any land or a race horse with him.
Brooks said: "At no time have I had a conversation with the prime minister that you in the room would disapprove of."