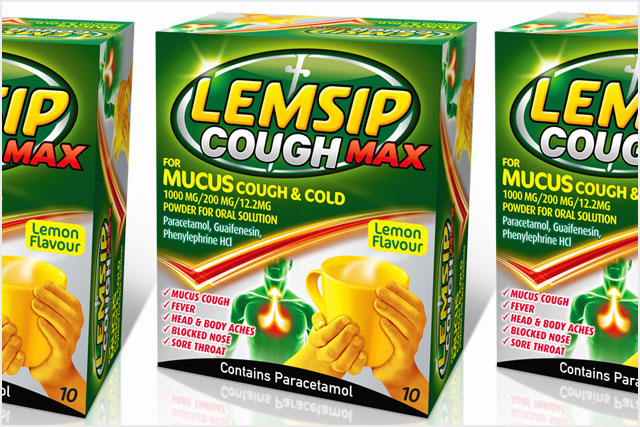 The new Lemsip Cough range features four products that offer relief from mucus or chesty coughs and their associated symptoms, such as head and body aches and pains.
The products are available as sachets to create hot drinks, capsules and liquids.
The products will be supported by a TV ad campaign launching in October, created by Euro RSCG that will also promote the entire Lemsip range, which is also undergoing a packaging refresh.
Last year Lemsip's marketing campaign featured a tongue-in-cheek Facebook campaign that ridiculed "man-flu", using the James Brown song "It's a man's world".
Follow @loullamae_es