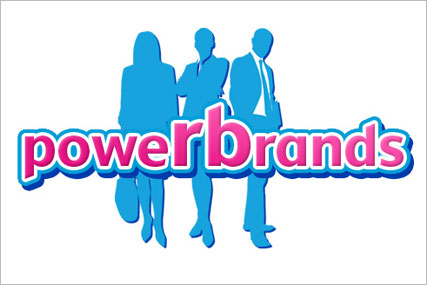 The game called PowerRBrands is aimed at 18 to 30-year-olds and has been developed in partnership with Euro RSCG Riley and Nudge Social Media.
Players join as virtual marketing executives and progress through a combination of tasks and teamwork as the climb up the corporate ladder.
The game is supported by a Facebook fan page, developed by Euro RSCG Riley, where players will be able to exchange news and catch up on game changes and innovations.
Reckitt Benckiser will launch the game with an online ad campaign on 19 July, with activity on sites including Yahoo and LinkedIn.
The launch coincides with Reckitt Benckiser's rivals publicly pledging to increase their digital spend. Unilever recently disclosed that it is to ramp up its digital marketing by 50% over the next year and P&G also plans to boost its digital activity in key international markets.
Anna Moulton, northern region HR director at Reckitt Benckiser, said: "We are looking to push the boundaries and find innovative, effective ways to communicate – particularly with the 18 to 30 age group.
"PoweRBrands is a great way to demonstrate, in a fun environment, the exciting opportunities the company offers. The game is the logical next step in building a strong online presence, and is totally in keeping with our commitment to continuing innovation."