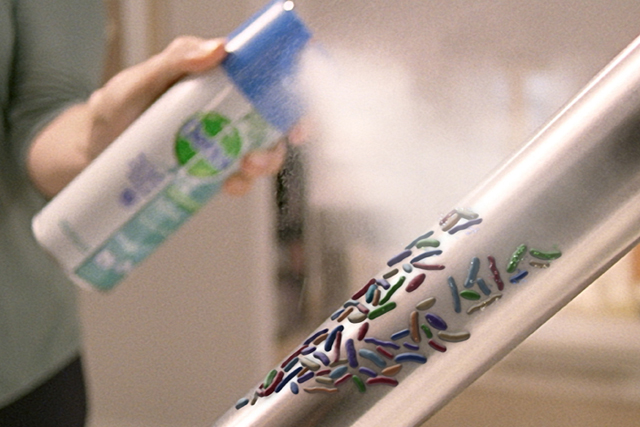 RB launched its Carbon20 programme in 2007, aiming to reduce its products' impact on the environment by 20% by 2020 without factoring in carbon offsetting.
The programme focuses on the reduction of carbon emissions from factories, distribution, raw and packaging materials, including customers' usage and disposal of RB products.
The FMCG company is now more than halfway to its target, cutting carbon emissions per unit dose by 11% across its entire product range from 66.9g to 59.4g.
This equals over 3 million tonnes of CO2 or the impact of 900,000 medium-sized family cars according to Reckitt.
The per unit dose measure refers to the average amount of carbon produced across RB's products, such as a Finish dishwasher tablet.
Due to the increase in the number of products sold annually the company's absolute CO2 footprint increased from 25m tonnes in 2007 to 26.2m in 2009.
Bart Becht, chief executive, Reckitt Benckiser plc, said: "Focusing on climate change is right for our business, right for our industry, and right for society.
"Our Carbon20 programme set us ambitious targets and I'm pleased that Reckitt Benckiser is on track to exceed them. We still have a lot to do and we will not slow in our drive to make progress."
FMCG rival P&G announced its sustainable business plan in September last year, aiming to replace 25% of petroleum-based materials with sustainable materials, increase renewable energy used in plants to 30% and reduce consumer packaging by 20%, by 2020.
Unilever also announced a plan to reduce its CO2 emissions by half last year. It pledged to half the carbon footprint of its products and source all agricultural raw materials sustainably by 2020.
Reckitt Benckiser has operations in over 60 countries and sales in over 180 countries. It employs 25,000 people worldwide and owns brands such as Finish, Vanish and Cillit Bang.