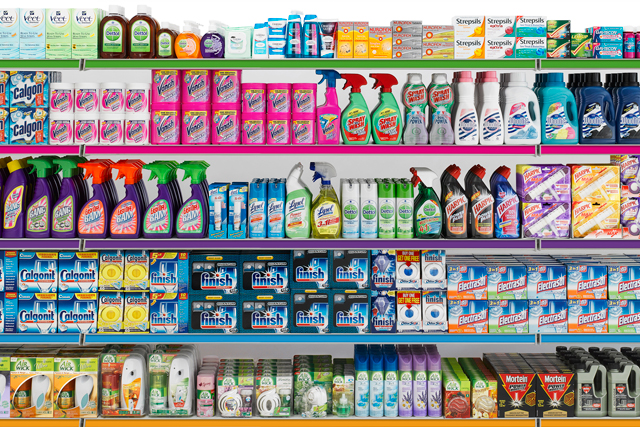 Hutchinson, who is based in the UK, managed all aspects of Reckitt Benckiser's media business globally.
During his time at the company he oversaw the appointment of Havas Media and Publicis Groupe to its £800m media planning and buying business
, back in November 2009.
Prior to Reckitt Benckiser Hutchinson worked at MediaCom International and Leo Burnett.
A spokeswoman for the company confirmed Hutchinson's departure and said that his replacement was to be announced shortly. She did not disclose whether Hutchinson has another job to go to.
Earlier this month,
Reckitt Benckiser announced it was committing an additional £100m investment in brand building
and had developed a 'Powermarkets' strategy, to mirror its 'Powerbrands' initiative.