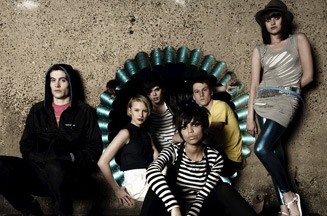 The 13-week series includes eight weeks of high definition online video episodes. The plot is set to unfold gradually with more content to be created across the MySpace site.
MySpace said brands running product placement on the site will receive an in-depth report detailing the value of the integration following the campaign.
Users will be able to view the traditional video episodes on Freak's MySpace profile page.
Central characters will post snippets of their lives and plot lines on their profile pages including video, blogs, picture and IM feeds. Fans will be able to give advice to the characters via their profile pages, ultimately influencing their decisions in the plot. Feedback and comments will be collected to influence the show's finale.