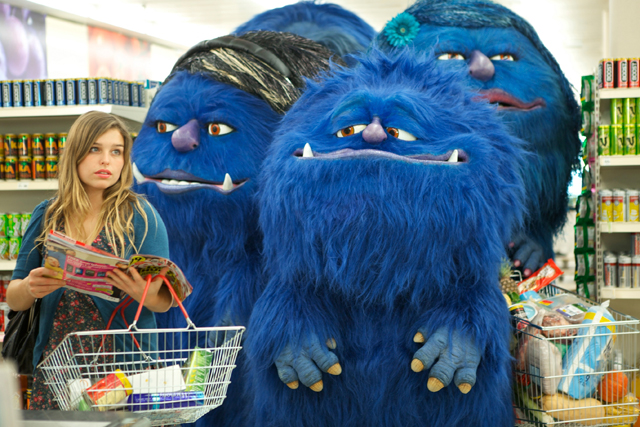 In August last year the commission published a provisional decision that stated it believed BSkyB's partnerships with the six major Hollwood Studios were anti-competitive.
It later started a consultation on what remedies it should employ.
It has now extended its deadline for reaching a final decision to July, saying it will take into account "developments in the market", such as the introduction of movie streaming services from Netflix and LoveFilm.
It said in a statement: "We are considering their implications, alongside other evidence received since the provisional findings, both with regard to our assessment of whether there is an adverse effect on competition (AEC) and for any potential remedies."
The news of the deadline extension comes after Sky announced in January this year it planned to launch its own pay-as-you-go internet-based service for non-subscribers.
The media company said content from Sky Movies would be available from launch, which is planned for the first half of the year.
Follow Sarah Shearman on Twitter @Shearmans