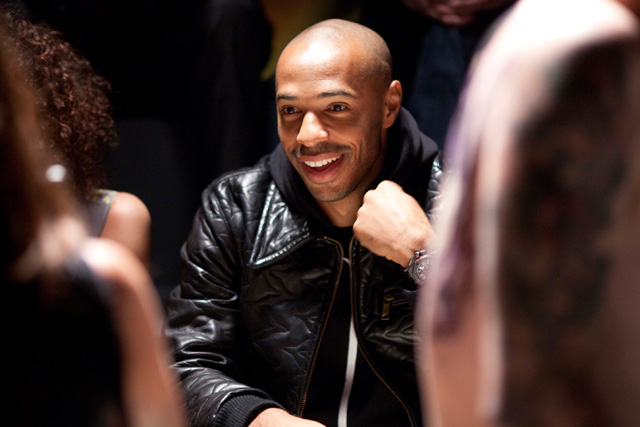 The line dates back to a 2001 ad campaign that starred footballer Thierry Henry driving a Clio. The work had replaced the marque's long-term 'Papa and Nicole' ads, and its popularity was such that 'Va va voom' was added to the Oxford English Dictionary in 2004.
However, Renault dropped the line from its marketing in 2006 before it was reinstated last year by current UK marketing director Phil York as part of a major ad campaign, by Publicis. The push featured Henry, Rihanna and Dita Von Teese, among other celebrities.
The French manufacturer will now use the line to advertise all its models on sale in the UK. These include the Mégane, Scenic and its Zero Emission (ZE) electric cars, Kangoo and Twizy.
York argued that the line will convey a sense of excitement. 'It is always difficult to describe, but for me, it's when
you see something and think "wow",' he said. 'For me, it means that [the car] has "Va
va voom".'
He added: 'That's what we have lined up for this year with the launch of our range of all-electric ZE cars and vans.'
Renault will hope the ads improve its UK sales. It suffered a 28% fall in new car sales in 2011, with UK market share dropping to 3.5%, according to the Society of Motor Manufacturers and Traders.