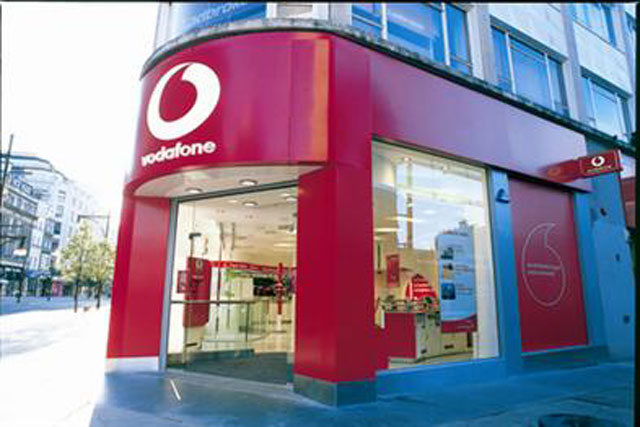 In the newly created role, Bloomer will be responsible for optimising communications planning across Vodafone's footprint of 21 operating companies.
He will report to Tom Lucas, group head of communications strategy and media, working both with the local market and the broader commercial team at Vodafone Group.
Bloomer starts at Vodafone on 3 September. It is not known when he left BlackBerry-maker RIM, or whether he will be replaced.
His departure comes after RIM announced swingeing job cuts to its global workforce. It announced in June that it was to axe 5,000 jobs, 30% of its workforce, in a bid to save $1bn (£0.6bn).
Last week, Marketing revealed its top European marketer Sarah Probert had left the company after eight years.
Yesterday (21 August), RIM appointed internal candidate Rob Orr as its new managing director for Europe, replacing Stephen Bates, who has been appointed regional managing director for Europe.
Follow @shearmans