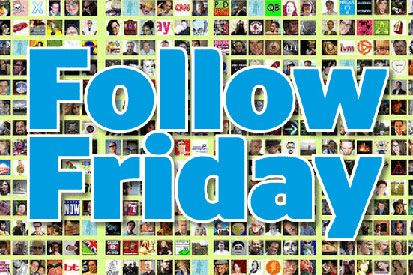 @edparsons Google's Geospatial technologist.

@MadProf Academic. Author. Editor. Consultant. CEO. Geek. Bad skier. Dad.

@felixjmorgan iPhone developer for Midas Studios. Avid blogger, and owner of Beat The Elite Four and Church of Game. Editor in Chief for Vitriolic Gaming.

@davewiner Media Hacker, Twitterer.

@FredDavis Founder of Grabbit, former Editor of PC Magazine, MacUser, PC Week. Co-founder of Wired, CNET, & Ask Jeeves.
@kevinrose Founder of social media site digg.com. Random ideas, entrepreneur, climber of rocks, video blogger, & tea drinker.
@GuyKawasaki I am a firehose that answers the question: What's interesting? Co-founder of Alltop.

@ jeffpulver Technology Anthropologist; Entrepreneur; Early-Stage Seed Investor; story teller, Living in Social Media. Producer of #140conf
@corvida Oprah of the Web. Technology Blogger and Strategist. Social Media Is Simple.
@charlesfrith Allegedly bright empirically stupid Creative Planner.
Follow Revolution