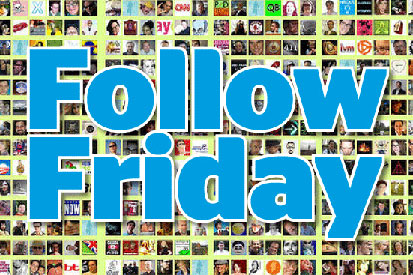 Master of all things HERD behaviour.
Mysinglefriend.com founder, just launched www.tepilo.com, for people looking to buy or sell a home without fees.
Derby County, content, digital. Pretty much in that order. Digitally inclined at www.cakegroup.com.
Strategist @ naked communications. secretly want to form the new a-team though.
Chief executive of eModeration and social media / ugc obsessive. Interested in social media, digital advertising, media and virtual worlds/MMOGs moderation and communites.
Designer, entrepreneur, curry-lover, reader of detective novels, watcher of fillums.
Director of strategy and communication at Freshegg. 15 year digital native, loving life, technology and sharing.
Dad, husband, evangelist for/author of The Power of the Network. Dir of social media @BrandoSocial. Innovation, efficiency, transformation thru social tech
Interactive video entrepreneur, welsh rugby fan, guitar hero, ceo of coull.
Bio director of client services / partner @ 7thingsmedia.
You can also follow Revolution on Twitter through the editor @GJ, deputy editor @andrewmccormick and @revolutionmag.
NB: Follow Friday is the brainchild of @micah, blogger and vice president of business development for Lijit Networks.