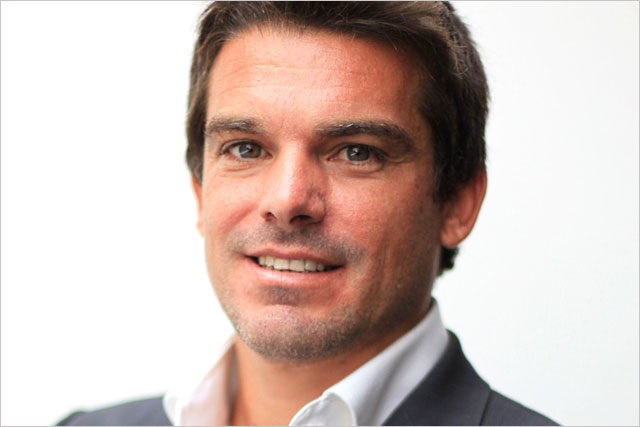 Ricardo's predecessor as chief executive, Ana Belmar, will stay with the company until the end of the year to "ensure a smooth transition".
The WPP agency has briefed Clemente with extending the agency's digital capabilities to offer cost-effective marketing opportunities to clients and making the agency "one of the top companies to work for in Portugal".
He was chief executive of GroupM Interaction in Portugal and brings with him extensive experience in the digital space, having led GroupM's provision of search, traffic and analytics services, as well as the development of the Xaxis trading desk, since March 2011.
He has also worked at Ogilvy and r/com - Renascença Comunicação Multimédia, one of Portugal's leading radio broadcasters.
MediaCom Portugal's clients include VW, Ikea, Electronic Arts, Allianz and Toshiba. So far this year it has picked up five new clients – Kenwood, ACP, Minison, Brio Supermercados and Be Slim.
Nick Lawson, chief executive of MediaCom's Europe, Middle East and Africa region (EMEA), said: "Ricardo's experience comes from the heart of the digital landscape.
"As chief executive of GroupM Interaction he has lived the new platforms that are coming to dominate consumer consumption.
"I'd also like to thank Ana Belmar for her leadership in building and developing the MediaCom brand in Portugal since 2008 and wish her the very best for the future."
Ricardo Clemente, chief executive of MediaCom Portugal, said: "MediaCom Portugal is a fantastic company and I'm very excited to be working with the extremely dedicated team that Ana has built over the last four years.
"There is huge potential for this company and I look forward to building on MediaCom's market-leading client service as well as developing fantastic new digital opportunities for advertisers."
The news follows the recent announcement that MediaCom France had appointed Corinne Pessus to be its new chief executive.
Follow @nickbatten2