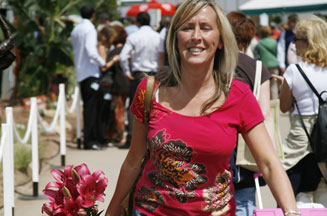 The sponsorship of a garden at the event, to be held at Birmingham, forms the cornerstone of an awareness-raising campaign and will incorporate all 13 of the herbs that give Ricola its taste.

Andy Richman, Ricola country manager UK and Ireland, said: 'The garden has been designed to bring a flavour of the Swiss mountains to the UK and is great for showcasing the ethos of the Ricola brand, while also helping educate the British public about the versatility of herbs.'

Richman added that the show is a perfect fit with its target consumer profile.

In addition to the garden, Ricola wil be distributing more than 2m samples at events including the London Marathon, the Great North Run and Grand Designs, as well as a series of shopping centre roadshows across the country.