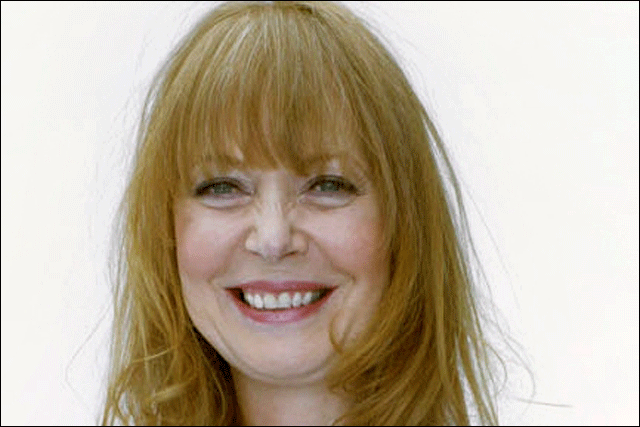 Lewis replaces Linda Swidenbank, the current publishing director for InStyle, women&home and Essentials magazines. Swidenbank will continue in her position, handing the dedicated publishing director duties of InStyle to Lewis.
Lewis joins from her position as publishing director at Elle and Elle Decoration at Hachette Fillipacchi. She was previously publishing director of IPC Southbank's Marie Claire magazine and managing director at NatMag-Rodale.
Jackie Newcombe, managing director, IPC Southbank, said: "Rita is one of the most talented and experienced publishers in the industry today and the ideal candidate to lead this world-famous media brand.
"Her track record speaks for itself and I believe she has all the attributes to work alongside editor Eilidh MacAskill to create a formidable team."
Earlier this month, InStyle magazine signed up seven high-end fashion designers to created limited edition covers for subscribers.
Follow Loulla-Mae Eleftheriou-Smith on Twitter @LoullaMae_ES