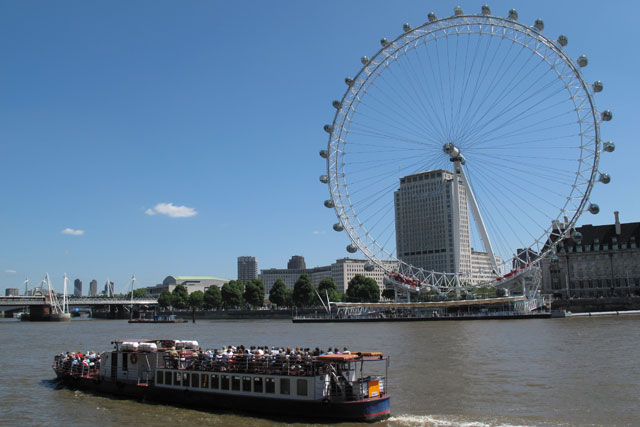 The agency, which has worked with London & Partners and its predecessor, Visit London, since 2005, won the business after a pitch, which kicked off in June.
RKCR/Y&R will now develop a campaign to encourage tourists to visit London in the months immediately after the Olympics period.
The work will focus on securing bookings from the US, France, Spain, Germany, Italy and Australia, as well as from domestic audiences, to continue the flow of tourists.
It will look to capitalise on the media coverage and interest London received globally during the Olympics to entice the event's UK and international TV audiences to visit the capital. The online and PR campaign will launch in October and run until March next year.
London & Partners was created last year from a merger of Visit London with other promotional bodies.
Martine Ainsworth-Wells, the director of marketing and communications at London & Partners, said: "We are now turning our attention to converting the billions of people who watched and experienced London in Games time into future visitors."