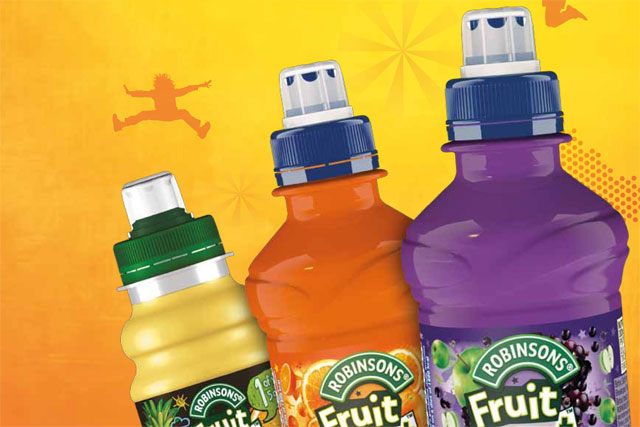 Britvic had originally said the cost of the recall would be between £1m and £5m but later admitted it would be closer to £25m because it had failed to speedily resolve the situation. In a conference call today, Britvic chief Paul Moody said the cost would be between £15m and £25m. The £12m sales dent revealed in today's trading update does not take into account the other costs of the recall, such as marketing and the cost of recalling stock.
Today's trading update showed that stills revenues in Q4 were down 14.1% on 2011 to £74m and confirmed that its £1.4bn merger talks are still ongoing with soft drink rival AG Barr.
Earlier this month, AG Barr and Britvic were granted a four-week extension by the UK'S Takeover Panel to continue their talks over a possible merger.
Robinson's Fruit Shoot, which was recalled from retailers following a safety scare in July, returned to shelves in September with an advertising campaign telling consumers "We're back".
Commenting on today's trading update, Moody, Britvic's chief executive, was more buoyant about the group's strong carbonates sales, which in Q4 were up 2.1% year on year to £132.5m.
Moody said Britvic's carbonates brands, which include 7UP, Tango and Pepsi under licence, "performed particularly well against the backdrop of the largest UK sporting event in a generation". But he added: "Encouraging progress on Robinsons during the second half of the year has been overshadowed by the Fruit Shoot recall that materially impacted our overall full year out-turn, and stills in particular.
"Following the Fruit Shoot recall in July, we have been focused on returning supply to normalised levels. Concurrently, we have been driving an improving performance from the strong brands across the group. A further key brand priority has been to ensure that we build and realise the value of our emerging US Fruit Shoot business. We continue to place a strong emphasis on cash generation and rigorous cost management across the group."
Elsewhere across the group, Ireland revenues were down 8.5% in Q4, France revenues were up 13.3% and international revenues declined 13,6% as a result of the Fruit Shoot recall hitting export markets in the Netherlands and Belgium.