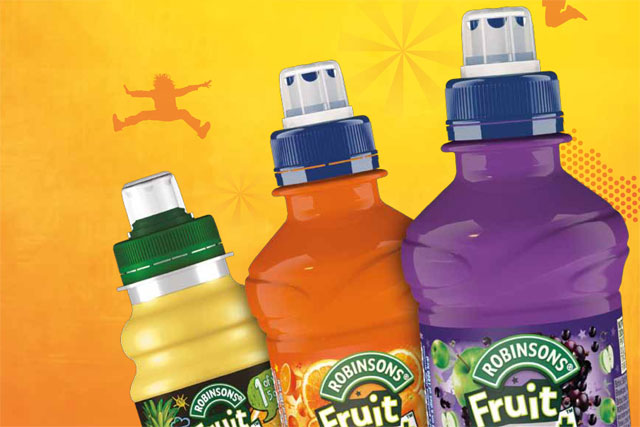 The campaign, created by Bartle Bogle Hegarty (BBH), breaks on Monday (3 September) in national press, with TV executions expected later in September, to run until November, using the strapline, "Fruit Shoot is back, go get it".
Britvic has said the campaign will be supported with extensive PR activity to ensure that consumers are aware that the Fruit Shoot and Fruit Shoot Hydro products are back on shelves.
Britvic was forced to issue a national product recall in July because of safety issues with the Fruit Shoot "magicap".
It issued a series of press ads recalling the product and explaining the reason for the Fruit Shoot lines being taken off shelves, while thanking consumers for their patience.
At the time, Britvic said the cost of the recall would be between £1m and £5m, but later admitted it would be closer to £25m because it had failed to "speedily" resolve the situation.
Jonathan Gatward, GB marketing director, Britvic Soft Drinks, said: "We're delighted that we are now able to deliver Fruit Shoot back on shelf so that the brand's loyal fans can enjoy this popular drink again.
"We're confident that our heavyweight communication plans will reassure parents that the brand that first created the kids' soft drink sub-category is available and here to stay.
"We'd therefore recommend that retailers get stocked up to take advantage of demand resulting from all our marketing communications to consumers."
Follow @loullamae_es