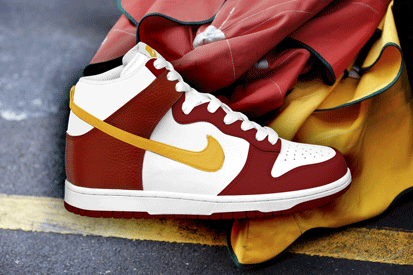 The hybrid network, named Rocket Fuel, claims to reach 40 million people and serve 100 million ads per month. It has already been tested by Microsoft, Dell, Nike and American Express, according to reports.
George John, Rocket Fuel chief executive, said the network relies on detailed information to select the most appropriate ad for each users, in consideration of their past behaviour, location and time of day.
"We let the data tell us what works and what is important. Instead of inflicting on customers thousands of targeting options, we figure out which options are working well and move inventory in that way," he said.
Usually advertisers and agencies are given access to a range of data, but must choose who to target themselves. However, Rocket Fuel's technology automates the process, giving brands faster feedback on what is working and what isn't.