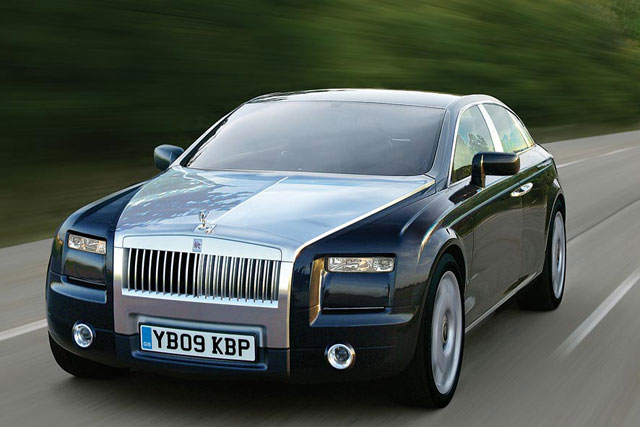 The car marque is in talks with a number of agencies about the business, which is held by Partners Andrews Aldridge. The review is understood to be statutory.
Jolyon Nash, the director of sales and marketing at Rolls-Royce, is thought to be handling the review. The chosen agency is expected to work across CRM, trade events and direct marketing.
The BMW-owned luxury car brand has worked with PAA since 2008. The agency pitched as part of Engine against Rapier in a two-way shoot-out.
Rolls-Royce unveiled its latest major direct marketing campaign, created by PAA, in 2009 for the launch of the Rolls-Royce Ghost.
The global campaign launched across mail and e-mail and aimed to drive customers to Rolls-Royce Motor Cars dealer networks, where they could view the Ghost and collect a brochure.