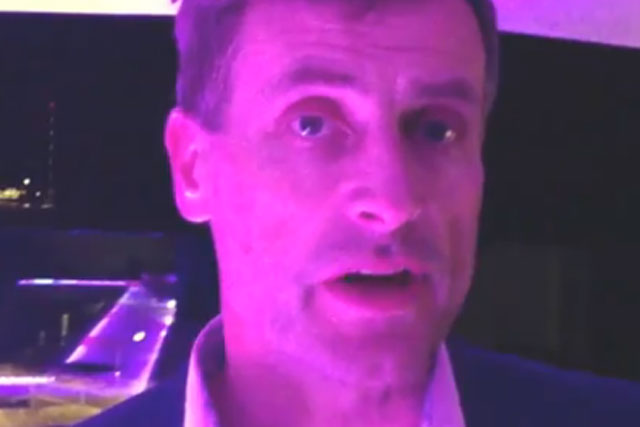 MediaWeek announced that Sear will be leaving the company later this year after being offered an undisclosed role "too good to turn down" in the online payment space.
Sear's departure comes at a sensitive time for the joint venture, which Dunne admitted got off to "a slower start because of regulation". Weve has spent the past year hiring a team of nearly 90 staff under Sear and has been talking excitedly about a number of trial "beta" versions of new ad formats due to be rolled out in 2015.
Dunne said: "David [Sear] has been a great CEO for the business, we're sorry to lose him. We're excited about the future of Weve and believe it'll be a very, very attractive opportunity for somebody coming in."
Weve was formed by the UK's largest telecoms groups O2, EE and Vodafone, to help them compete in the mobile advertising market amid mounting competition from tech giants, including Google and Facebook.
According to figures filed at Companies House, the group generated revenues of around £13m in its first financial year, mainly through text-based advertising. However, Weve still posted a loss of £25m in the 12 months to December 2013, due to its stakeholders' heavy investment in staff and services.
The collective of established mobile operators are hoping Weve's key differentiator of only targeting opted-in subscribers, while being able to offer advertisers first–party rich data, will help it succeed.
Dunne said: "Mobile advertising is going to be hugely relevant going forward, but we need to make sure it is relevant to consumers and our customers, as well as relevant to brands, and that's what Weve does.
"I think it's a unique opportunity around identity on the internet that will bring that balance between what brands want and what consumers value."