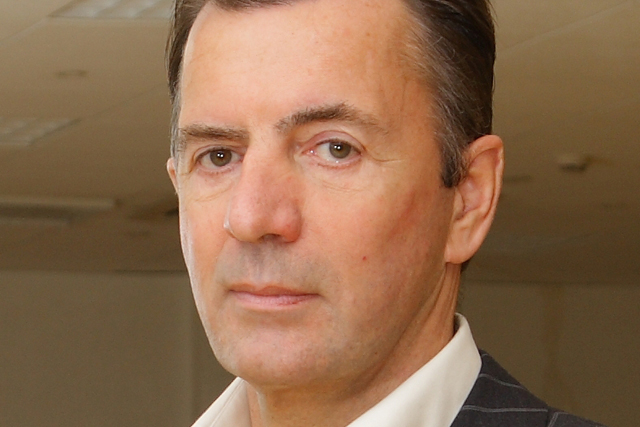 The disagreement started when one of Bannatyne's hotels, the Charlton House resort in Somerset, was compared to the dysfunctional hotel in the BBC comedy sitcom, 'Fawlty Towers', by a disgruntled customer.
Bannatyne said TripAdvisor should do more than allow hotel managers the right to reply. He has called the customer review fraudulent and the site cowardly for refusing to remove it.
Bannatyne said: "One of my hotels has recently been a victim of a rogue review containing obvious lies, which I made TripAdvisor aware of.
"After I criticised TripAdvisor for failing to act on dishonest and damaging reviews, they removed four five-star reviews in what I can only assume was an attempt to punish me for speaking out."
TripAdvisor has responded to Bannatyne's claims, saying hoteliers are offered the right to respond to every review posted. On the rare occasions that hotels are less productive in their response, it says, the customers' rights to free speech are held as a priority.
Emma O'Boyle, spokesperson for TripAdvisor, said: "In the case of Mr Bannatyne's hotels we have had several worrying examples of individuals being intimidated by Mr Bannatyne and his hotel representatives.
"For example, Mr Bannatyne posted the personal mobile number and email address of one reviewer and accused them of being the 'Most dishonest person of 2010' to his some 250,000 twitter followers."
TripAdvisor has a "zero tolerance" approach on bullying and has written to the hotel's manager to say it does not condone such behaviour.
O'Boyle said: "We also take fraud very seriously and will investigate these occasions thoroughly and unverified reviews can be removed from the site, as has been the case with reviews on Bannatyne hotels."
A spokesperson for Bannatyne said: "Mr Bannatyne did not post the phone number of reviewer, he simply retweeted it, and it was someone else who put it out in the public domain."
The spokesperson said it is the smaller hotel businesses that suffer from review sites, and confirmed that Bannatyne is considering legal action against TripAdvisor if it refuses to remove "unfair and dishonest" reviews about his hotel.