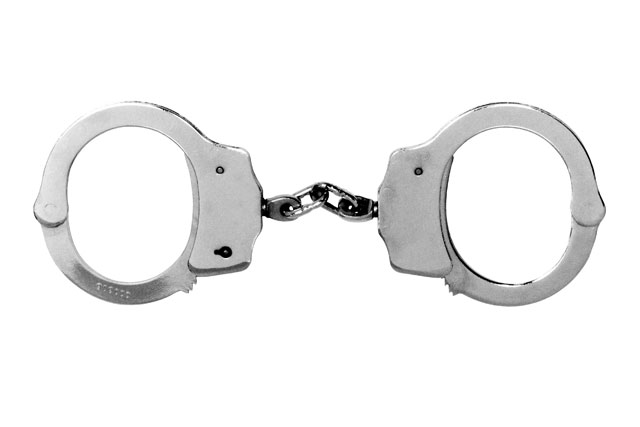 Labour accused the Home Secretary, Theresa May, of putting the Conservative Party's interests before those of voters after she overruled the independent elections watchdog over how to promote the contests. There are fears that few people know about them.
The Electoral Commission said government advertising was "a significant departure from usual practice" and warned it could "affect public confidence in the elections" if questions were raised about the campaign's neutrality.
The commission admitted it did "not agree" with the Home Office decision but added: "The Government has assured us it is aware of these concerns and has taken the decision to proceed."
Labour's David Hanson claimed the drive would "plug government policy", adding: "The Home Office, if it wants to fund TV ads, should allocate the funding to the Electoral Commission instead, or give candidates of all parties the opportunity to communicate to their local communities."