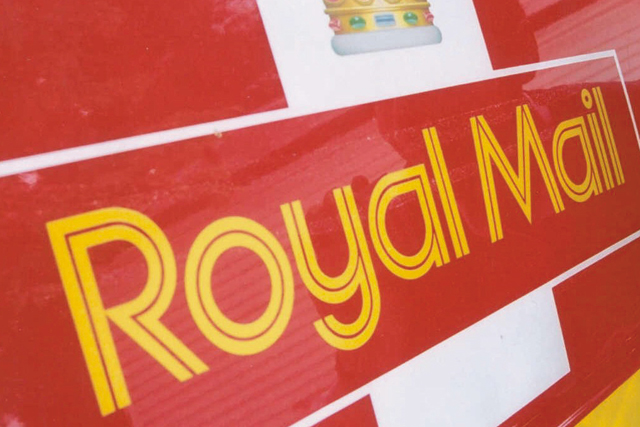 Profits before taxation excluding specific items rose year on year to £233m from £94m for the six months ending 29 September, according to the first results filed by Royal Mail since floating on the stock market.
The performance was driven by cost cutting and a 9% increase in parcel revenue, but the company did see a decline in its direct marketing business as brands turn to online marketing.
The marketing mail business recorded a 3% drop in revenue year on year to £545m for the six months, although the same period in the previous year was boosted by additional marketing activity in the build-up to London 2012 and the Diamond Jubilee.
Royal Mail said it was continuing to see declines in business mail volumes as businesses, particularly in the financial services industry, move customer communications online.
However, its letters business has seen a strong start to the second half of the year as energy companies increase their mailings.
All the big six energy firms have now raised their energy prices and are battling to reassure customers the price hikes are necessary as they come under attack from Labour leader Ed Miliband.
Royal Mail has warned it has seen "some customer reaction" over the threat of strike action from its staff who object to Royal Mail being privatised.
Businesses have been turning to competitors for parcel delivery in anticipation of strike action as Royal Mail enters its busiest period of the year.