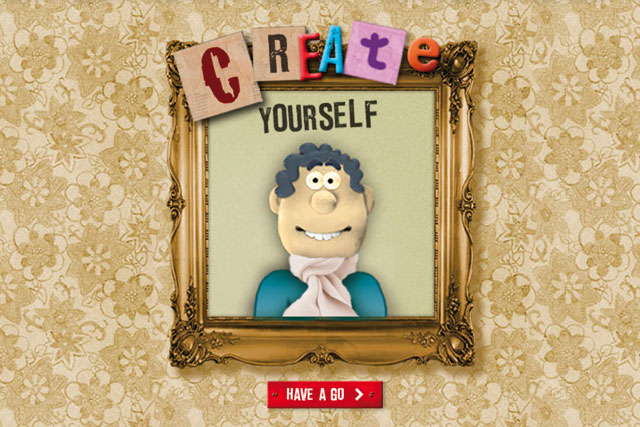 The postal group is looking to appoint three agencies to work across the business for four years after the statutory review process.
Proximity London currently handles the lion's share of the account, winning its chunk of the business in 2003.
TMW and Targetbase Claydon Heeley are also on Royal Mail's digital roster.
The appointed agencies will each focus on one specialist element of the business.
These are: digital marketing, which commands a large proportion of the budget and will encompass strategy, design, measurement and creative content; digital DDA, which will include coding and compliance; and digital communications, which will include social media activity, web design and other digital communications.
Agencies have until the end of August to make their submission for the account.
The appointed roster of agencies will work with Royal Mail's ad agency, Beta, as well as its media agency, UM London, which was appointed earlier this year.
Follow @SaraKimberley