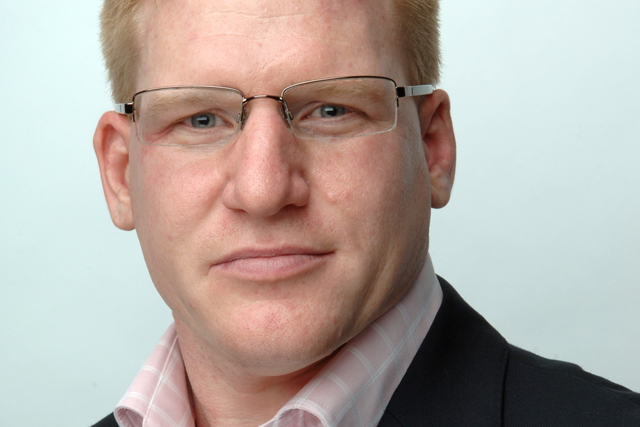 Royal Mail established MarketReach in July to help boost the use of mail marketing by UK brands by providing range of direct marketing services, including planning, production, data and creative services.
Miller, who led the launch campaign for MarketReach, decided to leave the Royal Mail Group at the end of December. He "played an important role" in setting up of the business, according to MarketReach managing director Jonathan Harman.
Royal Mail head of marketing and commercial strategy Ben Rhodes will assume responsibility for marketing activity at MarketReach until a successor is recruited.
It comes as the Royal Mail reviews its £8m direct marketing account. Following the completion of the statutory process, the appointed agency will work on the account for four years and will be responsible for all of Royal Mail's direct marketing, sales promotion, design, and strategic planning.
Follow @mattchapmanuk