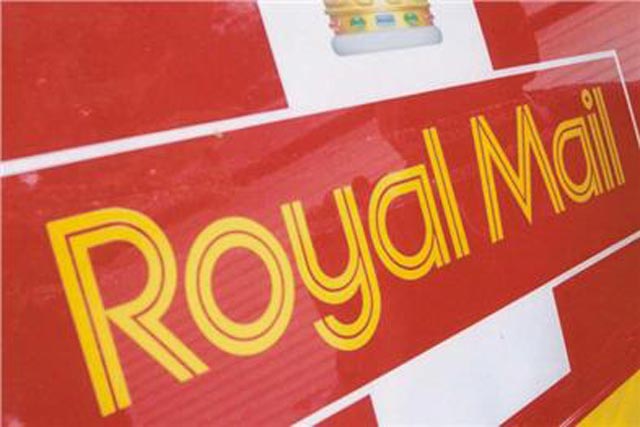 The company declined to confirm or deny The Sunday Times report, but said it would be working with unions to make itself "smaller and more efficient over time," in a statement.
It is unclear how many marketing roles could be affected and the company declined to say how many marketers it employed. In 2004, it had 360 marketing roles, before announcing plans to reduce their number by 40% to 50%.
It already has a three-year agreement with the Communication Workers Union to reduce numbers by 8,000 a year to 2013.
The company, which employs 165,000 people, has already shed 65,000 jobs since 2002, according to the Financial Times.
The CWU said it will not tolerate compulsory redundancies.
The plans need to be approved by the Government, which is preparing to privatise Royal Mail and inject £1bn into the company.
In the next few weeks a parliamentary bill to privatise the company is expected to receive royal assent, and Royal Mail's annual results will be published. The results are expected to reveal that the company's letters division was a loss-maker last year.