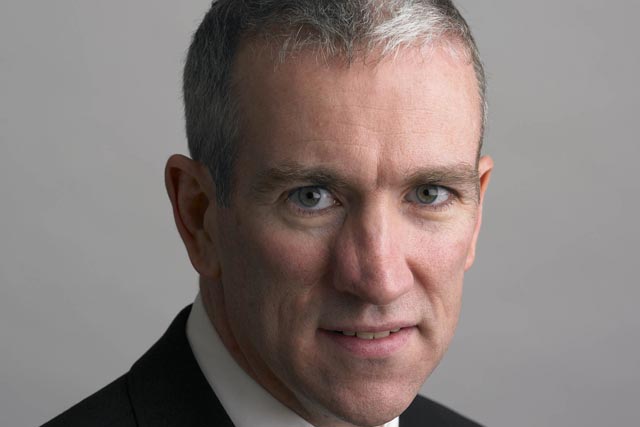 The two executives touched on the subject of viewer data in the final session of the Royal Television Society Cambridge Convention, called 'View From The Bridge'.
Abraham has made a number of public calls over the course of this year for platform operators to share information about viewing habits with broadcasters.
But today he likened the way Sky is able to extract viewing behaviour from its customers' set top boxes to "going through people's bins".
Sky has a viewing panel from 33,000 homes who give the broadcaster permission to collect the viewing information from their set-top boxes. The Sky Media sales team uses this information when selling advertising to brands and agencies.
Abraham said if Sky Media was benefiting from information obtained around public service content, "it's an interesting question". He continued: "It will form part of wider conversations. They want access to some of our products."
Channel 4 recently launched My 4oD, an opt-in account for Channel 4's on-demand services. Abraham said: "We're operating from a principle of we want viewers to opt in. Over time, we expect it to be a bigger part of how to explain value to advertisers."
A Sky spokesman confirmed that if Channel 4 wanted to replicate the Sky Viewer Panel in order to get information on Channel 4 viewing, it would have an opportunity to do so because Sky was an open platform.
In the session, Darcey said: "It seems to be Channel 4 needs to find ways to connect with customers and go out and get data from them. That could happen through an interactive platform on the Sky platform."
Data has become a big issue for Abraham. He explained that Channel 4 planned to reinvent free-to-air advertising through data in a speech to the RTS in May, and highlighted the issue at the Edinburgh International Television Festival in August.
A Sky spokesperson said: "It's not clear to us what data Channel 4 is asking for. Nevertheless, we're open to having a discussion about what information we might be permitted by our customers to share with them and on what terms."
ITV chief executive Adam Crozier and BBC director general Mark Thompson were also on the panel in the session.