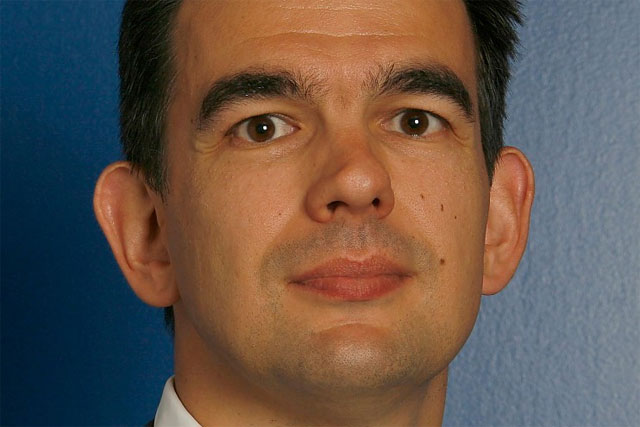 Speaking during a session on data at the Royal Television Society Cambridge Convention, alongside Channel 4 chief executive David Abraham and Colin Petrie-Norris, international managing director at ad network and MySpace owner Specific Media, Brittin said the challenge was to find out how to "grow".
Google's UK and Ireland managing director told the assembled executives from broadcasters and production companies: "We're good at this stuff. We're great at content and there are two billion people we can now reach. This is a massive opportunity for all you guys."
Referring to the speech by Google's executive chairman Eric Schmidt at the Edinburgh International Television Festival last month, Brittin said: "You know how to do the luvvy and the boffin stuff really well."
Schmidt used his opportunity as the first person from outside the industry to give the keynote MacTaggart lecture at the Edinburgh International Television Festival, to call for changes to the way children are taught in the UK.
The Google leader said the UK needed to reform its education system so children do not have to choose between the sciences and the arts – whether they were going to be either a "luvvy" or a "boffin".
In response, Abraham said that at Channel 4 "luvvies" and "boffins" worked together, citing chief creative officer and English graduate Jay Hunt; new sales director and economics graduate Jonathan Allan; and Gill Whitehead, director of audience technologies and insight at Channel 4 and a statistician.
Abraham confirmed Channel 4's plans to start offering targeted video-on-demand ads and new ad formats as part of its enhanced offer to advertisers ahead of the autumn deal season.
He said: "Channel 4's operation is sharpened. Audiences are technologically and social media savvy. We are investing seriously in building a viewer database, a universal registration system and back office, to allow us to have ongoing conversations with our viewers."