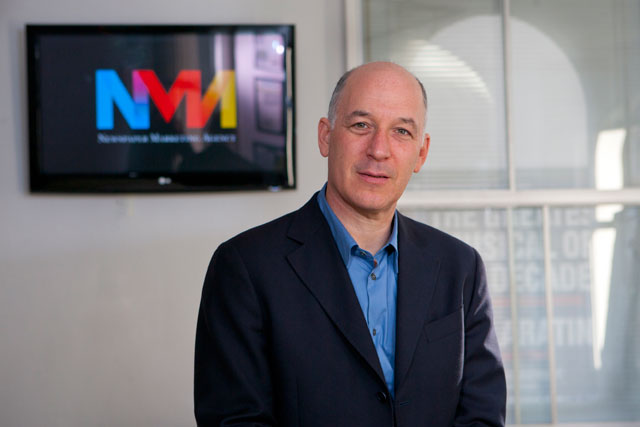 Olins, also a former managing director of Haymarket Brand Media, which published Campaign, replaces Maureen Duffy, who left at the end of last year.
Duffy had been the chief executive since the organisation's launch in 2003.
Paul Hayes, the managing director of News International Commercial and chairman of the NMA, made the appointment.
Hayes said: "Rufus totally understands newspapers and his passion for quality journalism shines through. At the same time, he's also a talented and well-connected business leader with deep understanding of research, insight and digital opportunities."
Olins added: "Now more than ever, UK newspaper publishers need a strong, confident voice representing them in the advertising world, and I intend to provide it."
Olins quit Warc last summer without a job to go to. He is a former editor of Haymarket's Management Today and deputy City editor of The Sunday Times.
The NMA was launched by the Newspaper Publishers Association to raise awareness among advertisers of the power of newspapers as an advertising medium. It is funded by all of the main newspaper publishers bar Express Newspapers.