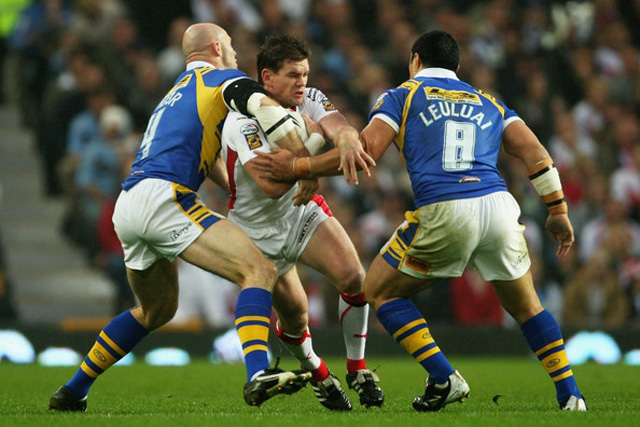 The organising body has hired ad agency VCCP and sports consultancy Fast Track, to shift its marketing from specific events such as the Challenge Cup and its 'Magic Weekend' series of Super League matches, to the overall rugby league brand.
The change in approach, overseen by RFL director of marketing Matthew Lowery, a former head of marketing at Manchester City FC, is intended to broaden the appeal of rugby league beyond the game's northern, working-class roots.
An ad campaign is expected to run across outdoor and digital media later this year.
Rugby league faces stiff competition from other sports, particularly with the rugby union World Cup due to take place in England in 2015. The RFL currently uses the tagline 'It's a whole different ballgame' on promotional material. Its commercial partners include Irn Bru, Engage Mutual Assurance, The Co-operative and Heinz.