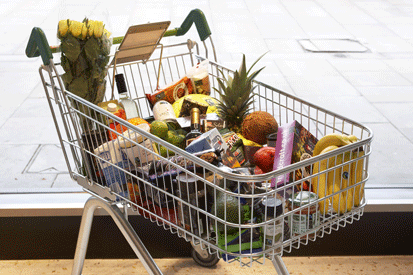 The idea behind the site, which launches in beta today after securing $4.3 million (£2.6m) in funding, is an open platform for FMCG companies to sell direct to consumers instead of relying on retailers such as Tesco.

Alice.com allows consumers to create a profile of their household, including number of people, children and pets. It then keeps track of essential items so it can remind shoppers with emails when they are running low and need to re-order.

All household items are bundled together in an 'Alice box' and delivered directly to the consumer's door, with no shipping costs attached.

Alice.com makes no retails margin and allows FMCG manufacturers to control pricing in their own direct sale to the consumer. The idea is that Alice.com can pass along significant cost savings to shoppers.

The beta version of Alice.com is launching with over 6,000 products from hundreds of different manufacturers. The site will roll out in full this autumn.