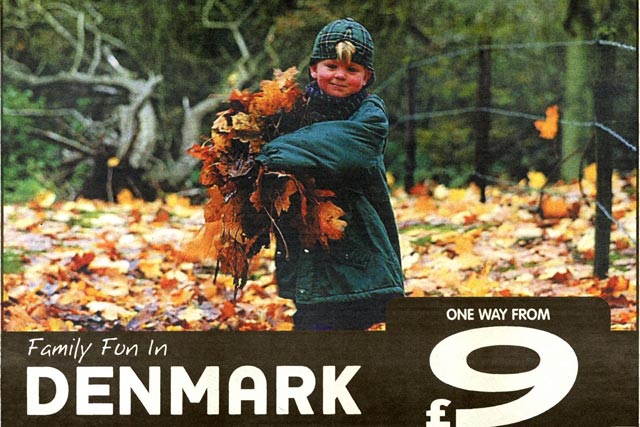 The ad for "family fun" in Denmark used a shot of a child in a forest and holding an armful of leaves. Flights for £9 between November and January were promoted and the ad featured Legoland Billund Resort as a family destination.
The ASA received one complaint for the ad that pointed out Legoland Billund has limited access in November and December and shuts in January.
Ryanair said the text advertising the country's attractions was supplied by Visit Denmark, which approved the copy before the dates of the flight deal were added.
Ryanair admitted Legoland was open in November and December but closed throughout January.
The ASA ruled the ad as misleading and banned it from appearing again in its current form.