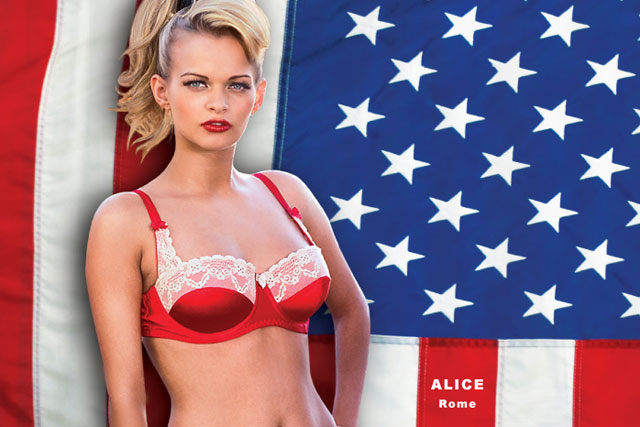 This year Ryanair promises to donate all proceeds from the £10 calendars to the "butterfly children" of the Debra charity, which helps people suffering from the skin condition epidermolysis bullosa (EB).
Last year, the calendar raised money for German homeless charity Tafeln.
This year's calendar – like previous years – is likely to be attacked by those who believe it is demeaning to women.
Ryanair hopes to raise up to €100,000 for the charity by releasing the 2012 calendar, which hosts pictures of 13 cabin crew "stunners".
Debra will take 50 families from across Europe with children who suffer from EB to the charity's specially adapted holiday accommodation in Malaga for a week.
The calendar, which Ryanair first started touting in 2008, is available from ryaniar.com, on board Ryanair flights and from Debra's Irish and Spanish charity shops.
Stephen McNamara, Ryanair's head of communications, said: "Ryanair's gorgeous cabin crew are pleased to once again strip off for charity and this year they have selected Debra, which helps children born with skin so fragile they are affectionately referred to as 'butterfly children'."
Ryanair has raised €50,000 for charity since the launch of the calendar in 2008. Last year's theme featured female staff in bikinis. This year Ryanair has opted to photograph women wearing only their underwear.
Follow Loulla-Mae Eleftheriou-Smith on Twitter: @LoullaMae_ES