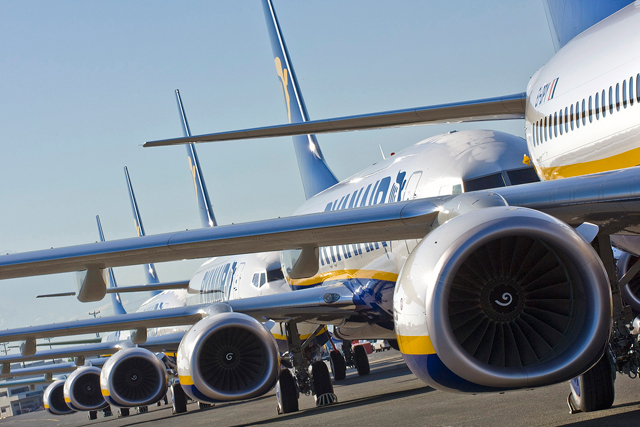 Ryanair currently owns a 29.8% stake in Aer Lingus and has made two failed attempts to increase its share to a majority ownership since 2006.
The budget airline was denied the takeover by the Irish government and European competition authorities on competition grounds.
Leo Varadkar, Ireland's transport minister, said the Irish state was considering selling its 25% shareholding in Aer Lingus, as it moves to reduce its debt pile.
Varadkar said he would not accept an offer for the stake – which is worth around £78m – from Ryanair.
A Ryanair statement said: "If the Irish government wishes to dispose of its 25% stake in Aer Lingus, and if the government believes any offer from Ryanair for this stake would be unwelcome, then Ryanair is happy to confirm that it will not bid for the government's 25% stake."
Ryanair added that it would welcome another "financially strong" airline or investor to acquire the 25% holding, and "would not rule out" entering into discussions to sell its own stake in Aer Lingus.
In July, Ryanair said it was planning its first "green" marketing campaign to highlight its credentials as a "low emissions" carrier.