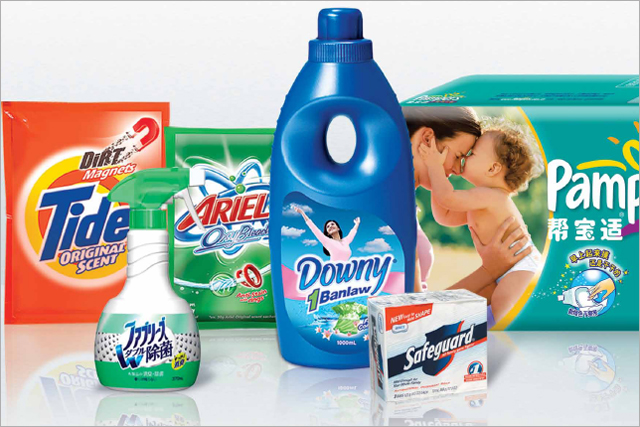 Singapore is the regional headquarters for P&G Asian, Australasia and India (AAI).
It is understood staff working on the P&G account in Saatchi & Saatchi's Bangkok office will be offered the choice to either relocate to Singapore or to take voluntary redundancy.
Under Thai employment law, it is believed redundancy packages are as much as six months pay out.
Sources have indicated up to 40 staff working on the business could be affected by the relocation of the business, which would seriously impact the office headcount.
Saatchi & Saatchi Bangkok currently services P&G's Asean, Australia, India and Korea (AAIK) business. The agency's other key client is Mead Johnson, which it has worked on for the last decade.
P&G, the world's largest consumer goods company, suffered a 6.8% year-on-year drop in net earnings to US$3.08bn in its first financial quarter (2009/2010 figures).