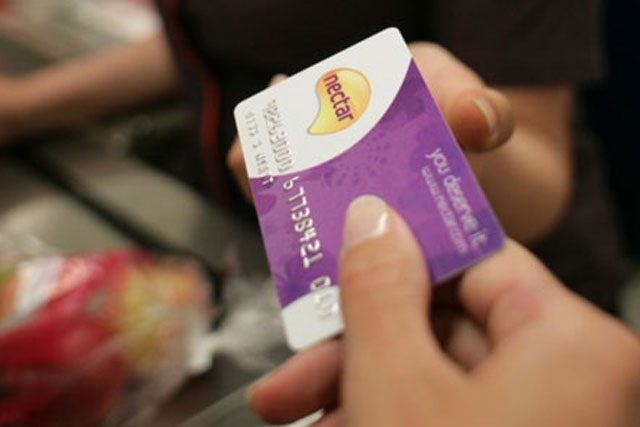 The loyalty programme has grown to have 11.5 million active users since Sainsbury's signed up as a founding member for its launch in 2002.
News of the renewed partnership comes as loyalty programmes are increasingly put into the spotlight with Mintel director of retail research Richard Perks panning Tesco's much-vaunted Clubcard scheme.
Cliona Lynch, Verdict analyst, said: "It is no surprise Sainsbury's want to continue Nectar because it is extending to more and more partners, which just means it has even stronger connections and is more attractive for customers.
"The Clubcard is very different because it is exclusive and has different strengths and weaknesses.
"All the data gathered is exclusively for Tesco and about Tesco, whereas with the Nectar card the possibility is there that Sainsbury's can form different partnerships and get access to different information on customers".
Sainsbury's claims a record number of people used their Nectar cards to do their 2011 Christmas shop with £100m worth of points redeemed.
The retailer uses Nectar data to reward customers directly at the till with points and offers targeted to their usual shop and also uses data to determine where to open new stores and what customers in the region would potentially buy.
David Johnston, president and CEO of Aimia's European and Middle East business, said: "The renewal of this longstanding partnership is good for Sainsbury's, good for Nectar and its coalition partners.
"Sainsbury's will benefit from improved insight into what its customers want and deepening its relationships with its customers so that both benefit, now and in the future."
Follow Matthew Chapman at @mattchapmanUK