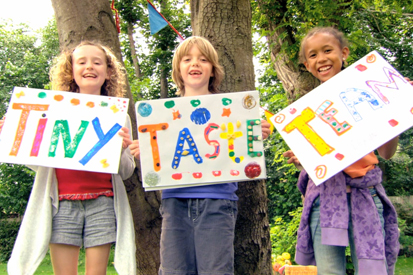 The activity, the first to be created for the supermarket by digital agency Dare since it won the account in April, will run on Facebook and YouTube.
Consumers will be able to follow the 'Tiny Taste Team', a panel of nine-year-olds who will judge summer recipes prepared by adults.
One episode will air every week over four weeks on the Sainsbury's Facebook page, under its 'Summer Ideas' tab. Users will be able to download recipes and comment on them.
The activity is a part of the supermarket's wider Taste campaign, fronted by Jamie
Oliver, which encourages customers to try new food ideas.