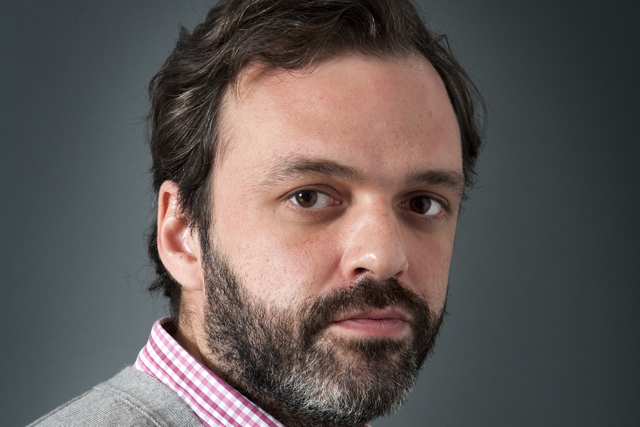 With figures from the IAB showing that FMCG adspend has doubled in the last three years, Kantar Media looked at the reasons behind this.
It found that of those who source information about their grocery shopping online and agree that the internet allows them to better understand the advantages of a brand, three-fifths are women.
Members of this group are also 70% more likely than other UK adults to be a full time housewife and 40% more likely to have children under 15 years old.
Their mean family income is 11% higher than the national average and nearly three-quarters of them are the household's main shopper, making it a key group to target for many FMCG brands.
While people are increasingly comfortable to shop and hand over their details online, what brands and companies do with this data is becoming increasingly concerning to many people.
A study from Evidon found that three in every five UK respondents agree that it is important to them that companies they deal with online disclose how they are collecting and/or using information about them.
And more than half of UK consumers feel more positively towards a brand or company if they believe that their personal data is being treated in the right way.
Almost half of respondents said that if companies are honest about how they collect and use personal information online, then they would be more likely to purchase goods or services from that brand.
Following on from a nail-biting turnaround in the Ryder Cup golf tournament which saw Europe emerge triumphant over the USA, research from Repucom found that it is now one of the handful of events that are truly global.
Its tracking of social media activity revealed that while there were nearly 1.3m social media posts in total around the Ryder Cup between 27 September and 1 October, many of them were in countries not taking part in the tournament.
Tens of thousands of messages were sent in Canada, South Africa and Australia, while countries outside the traditional golfing heartlands - such as India and Mexico - generated thousands of tweets. In total, tweets came from 113 different countries.
Sam Howroyd, Intelligence and Think BR editor, Brand Republic
Follow @samhowroyd