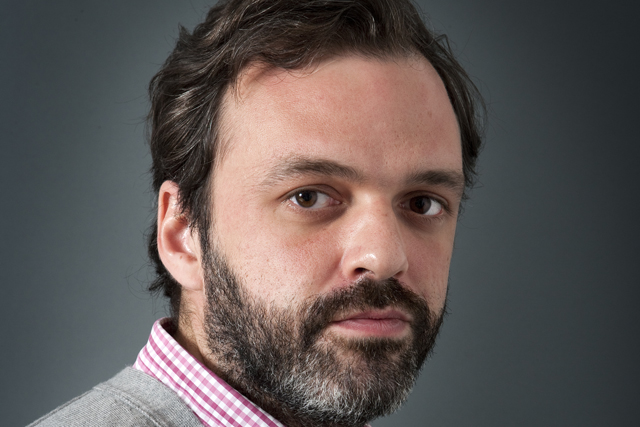 While more than fifty percent of marketing executives track Facebook Likes as a measure of social engagement, just 30% of consumers say they feel engaged when liking a page, according to a new study.
The survey, sponsored by Turn and Forbes Insight, also found that just 13% of consumers say they feel engaged with a brand when becoming a fan through their Facebook page.
The most engaged demographic is the 18-24 year-old group, with youngsters in this group saying that a brand is "an extension of their personalities and character". Half the members of the group agree that they use brands to convey their personal image.
Elsewhere, Ipsos took a look at the public's perception of Christmas ads, which are now so much a part of the festive season.
Almost 30% of us agree that "I love Christmas ads", although this is dwarfed by those who think that "Christmas advertising starts too early" (76%) and "there's just too much Christmas advertising" (61%).
Viewable impressions - display ad impressions actually in-view to the user - are a hot topic that continues to gain steam in the digital advertising industry, said MediaMind.
During September, worldwide click-through rates of viewable impressions were 0.34% compared to 0.22% for all rich media, a lift of 54.5%, the MediaMind study found.
However, it added that the true value of viewable impressions may not be in the metrics themselves, but rather in the improvements in advertising inventory that it spurs as publishers adjust their site lay-outs in response to new standards.
Sam Howroyd, Intelligence and Think BR editor, Brand Republic
Follow @samhowroyd