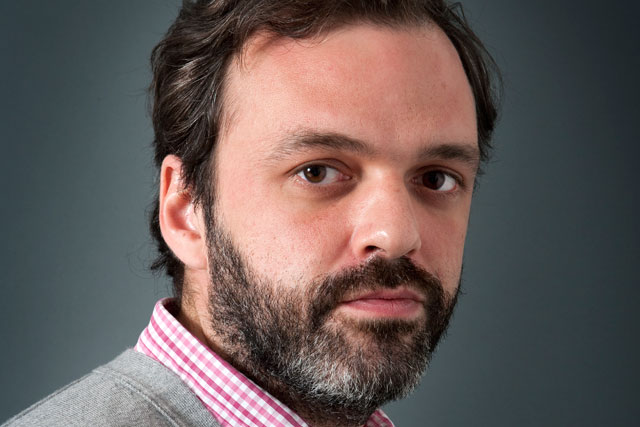 There have been big increases in the use of Facebook and LinkedIn among European business executives, according to an insightful CNBC's Mobile Elite 2012 survey.
The third in a series carried out among 800 European execs and covering their use of mobile devices, social media and apps, the survey shows that 60% of this group have a Facebook account, while LinkedIn membership is now at 45%.
Membership of social networking sites (Top 3)
Source: The Mobile Elite 2012, Base: All respondents
Looking at tablet ownership in this group, the iPad registered the biggest gains among the European elite, hitting more than 40% in 2012. However ownership of Android tablets is also on the up, trebling in the past 12 months to reach almost 20% this year.
Elsewhere, On Device Research's Young People's Consumer Confidence Index, revealed what young people in emerging markets think about the economy, their personal finances and employment prospects.
Young Chinese consumers have the highest overall confidence levels, closely followed by Brazil Nigeria and India.
Young Brazilians are the most confident about both their future economic situation and employment prospects, with the upcoming boost of both the World Cup and Olympic Games no doubt helping. These events are expected to improve infrastructure and tourism, as well as create jobs and bring in new business.
MediaMind's Instream Benchmark Research report explored key trends and performance benchmarks following analysis of video campaigns across its video ad network from January to June this year.
For approximately three billion video ad impressions served across its network, it found that online video had significantly higher click-through rates and interaction rates than banners and rich media.
Sam Howroyd, Intelligence and Think BR editor, Brand Republic
Follow @samhowroyd