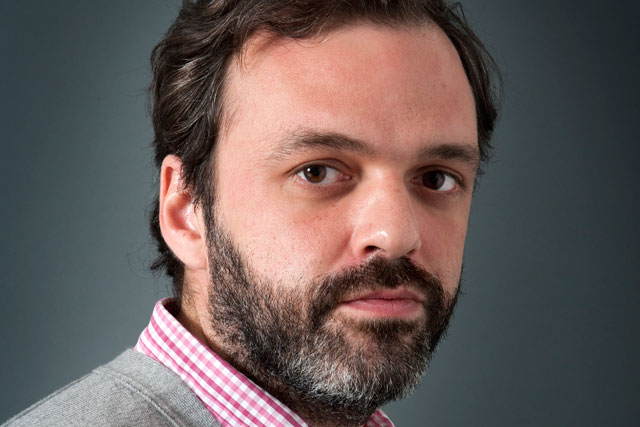 For many the summer officially ended with the closing ceremony of the Paralympics, which brought to an end several glorious weeks of sporting achievement.
Building on the undisputable success of the London 2012 Olympic Games – billed as the first social Olympics – the Paralympics pulled together people of all ages, with research from Initiative revealing that 60% of those surveyed found the event "inspirational", while 73% agreed that it "had a positive impact on the nation's attitude towards disability".
The Initiative research also found that more than 70% of us watched the Paralympics on TV, with many dual-screening at some point.
Take a step back though, to the days before Johnny Peacock was a household name and before the Queen had parachuted with James Bond into an 80,000 seat stadium, and people weren't so positive about the effect the Games might have.
Less than 10% of us said we were "very excited" about the upcoming Olympics, with a further 25% "excited", research from GfK NOP's Digital Market Intelligence team found.
Ipsos Marketing meanwhile, revealed that just over half of Londoners planned to spend more during the Olympics, providing a welcome boost to the capital's retailers, compared to less than a quarter of people from the rest of the country.
This clearly suggested that other areas of the country were feeling a bit of a disconnect with the Games; something of a challenge for businesses hoping to profit from the event.
Happily for brands though, GfK discovered that even individuals who identified themselves as "indifferent" to the Games were just as likely to visit a brand's Olympic specific webpage as those who were "very excited".
There was a big uplift in mood as the Torch Relay wound its way around the country, however, and this was reflected in how consumers connected with brands, with the ones which featured prominently in the relay - namely Coke, Lloyds TSB and Samsung - being talked about the most.
GfK found that during the period of the Torch Relay, Lloyds TSB's Olympics-related buzz increased by 50% while Coca-Cola's quadrupled.
Selected sponsors - awareness of the brand as an Olympic sponsor and change May-June
Source: GfK NOP
And once the London 2012 Games were finally underway, how did audiences engage with the event?
GfK said it was clear that London had indeed hosted the first ever social Olympics, with millions of people interacting with Olympic content online.
By the end of the Games (12 August) GfK said there were:
1,875,475 'likes' on London 2012 Facebook
1,613,727 followers on London 2012 Twitter
631,105 followers on Team GB Twitter
Sam Howroyd, Intelligence and Think BR editor, Brand Republic
Follow @samhowroyd