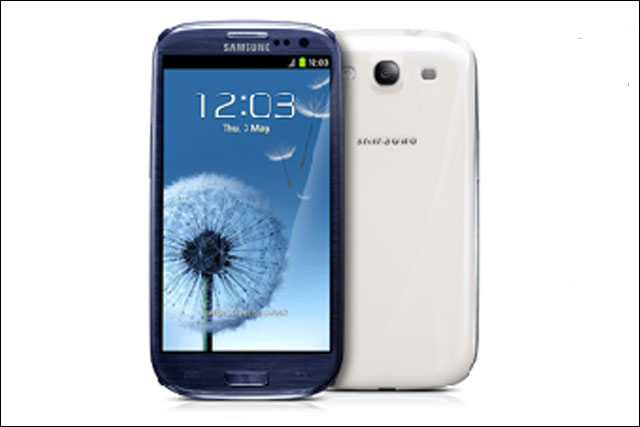 Samsung is offering the Music Hub service through technology provided by mSpot, a company it acquired earlier this month, and will launch the service initially on its Galaxy SIII smartphone, on sale today.
Music Hub will offer a free version and a £9.99 premium version that includes a streaming service and radio stations.
The free version will allow users to buy songs and albums from the 19 million song catalogue, as well as listen to 30-second previews of the songs.
An app will be made available in the future to allow owners of Samsung's tablets and older Galaxy devices, such as the Galaxy S II, to access the new Music Hub.
Purchased music will be stored in the cloud and be accessible on all future Samsung devices that are compatible with Music Hub, while music will also be stored locally in order to enable offline listening.
The premium service allows unlimited streaming from the millions of songs in the Music Hub catalogue and enables users to browse genre-based radio stations created by the Music Hub in-house team, which will allow listeners to tag songs they like.
Sharing functionality has also been integrated into Music Hub so that users can share music with friends who have Music Hub-enabled devices.
TJ Kang, senior vice-president of Samsung Electronics' Media Solution Center, said: "With the new Music Hub, we're bringing the joy back to music – listening, collecting and sharing."
Daren Tsui, chief executive of mSpot, added that the service was based on Samsung's belief that "today's mobile market must have an open mobile music system – Music Hub removes all the barriers to your music".
Alongside the mobile app, users will also be able to access their music library and Music Hub catalogue online on a PC via a standalone site (www.musichub.com).
Follow Matthew Chapman at @mattchapmanUK