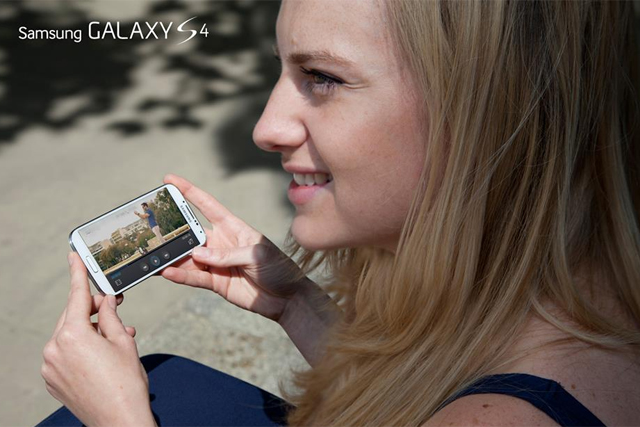 Android now has a 70.4% share across Great Britain, Germany, France, Italy and Spain for the three months to May 2013, up from 61.3% a year ago.
In comparison, the iOS and Windows operating systems have a 17.8% and 6.8% market share respectively.
Meanwhile, embattled BlackBerry has seen its share of the operating system market in Britain drop from 12.6% to 5.3% year-on-year.
Paul Moore, global director at Kantar Worldpanel ComTech, believes Samsung could face a challenge from a resurgent Sony, which is now the country's fourth largest handset manufacturer.
Moore said: "The flagship Xperia Z has driven Sony's growth in Britain by successfully appealing to Samsung customers. Some 38% of Xperia's users are ex-Samsung owners, the majority of whom have upgraded from the Galaxy S2.
"Samsung now finds itself in a position where, after two years of relentless growth, it must focus on keeping its existing base of customers loyal if it is to maintain its success."
Kantar's research finds that Samsung has the second highest loyalty rate in Britain with 59% of its 8.8m customers classed as "loyal", but this is still far short of Apple's loyalty rate (79%).
Overall smartphone penetration in Britain reached a record high of 65% in May with some 85% of devices sold in the last quarter being smartphones.