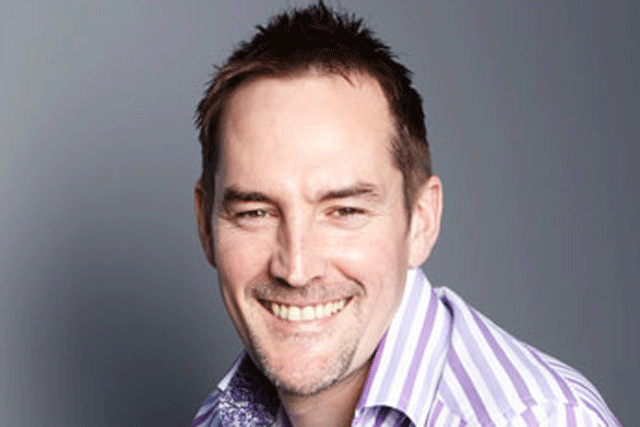 The role previously came with a place on the UK and Ireland board, with Garrihy reporting to UK managing director Andy Griffiths.
In a statement, Samsung credited Garrihy for his "unwavering commitment and passion, and for the part he has played in helping us dramatically improve our brand value whilst also delivering an outstanding Olympics activation".
Garrihy led a 35-strong marketing team, which was swelled by an additional 20 freelance staff during the Olympics, and was responsible for the entire Samsung range, spanning mobile, TV, digital imaging, white goods, IT and B2B.
Samsung added that "marketing is much stronger" following his two years at the company.
Garrihy was hired from Vodafone, where he rose to global head of marketing after joining the company's Australian business in 2005.

Samsung would not elaborate on the change in strategic direction that has prompted the scrapping of the corporate marketing director role.

Garrihy has opted to leave Samsung rather than stay at the business, in order to "pursue new opportunities".
Read our profile interview with Garrihy concerning topics including Samsung's aggressive global growth and Olympic legacy.
Follow @mattchapmanuk