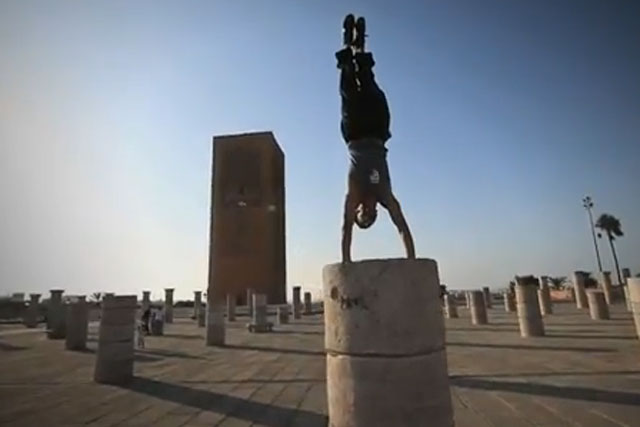 The branded content series will also feature product placement for Samsung products and an advertising deal that will see Samsung buying a range of ad space on ESPN's global media offering.
Media agency Starcom negotiated the deal that is believed to have cost Samsung a seven figure sum.
The 12-part series launches today (27 October) and will focus on five teams striving for greatness in an attempt to show how Samsung Mobile technology improves sports.
Stars from the Jamaican athletics team including Asafa Powell, Michael Frater, Nesta Carter and Shelly Ann Fraser will appear in the series, while other teams will include Parkour freerunners, the Dutch beach volleyball team, a Brazilian street football team and a championship handball team from Barcelona.
Social media activity and an editorial campaign will drive traffic to the site, which hosts the 12-part series.
Editorial activity will include 12-week set of features produced by ESPN called the 'Greatest Teams of All Time'.
Samsung's product placement deal will see the Samsung Galaxy SII and Galaxy Tab 10.1 be integrated into the episodes.
The players will use the products to connect with family and friends, share videos and pictures, develop and improve training, study performances and document behind-the-scenes experiences.
The content-heavy initiative follows on from Samsung entering a partnership with magazine publisher Conde Nast in an attempt to push its camera products with a fashion-led campaign.
Samsung is eager to link itself to sports and recently signed up David Beckham and Zara Philips as brand ambassadors to tie in with its long-standing sponsorship of the Olympic Games.
Follow Matthew Chapman on Twitter @mattchapmanuk