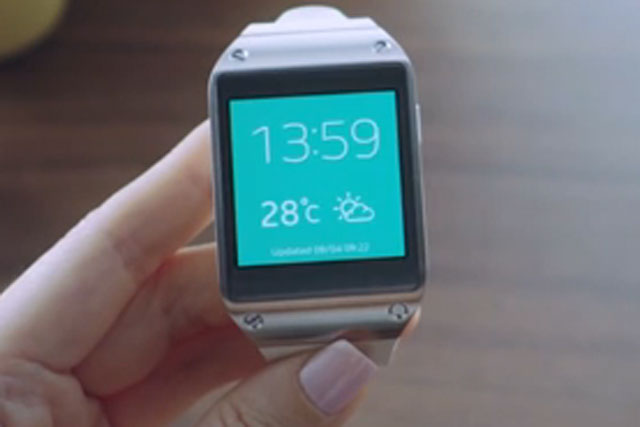 The electronics firm turned its attention to start-ups at the beginning of the year, by opening its first open innovation centre in Silicon Valley and giving it a remit to make strategic investments, acquisitions, partnerships and act as an accelerator.
Brendon Kim, senior director of Samsung's Open Innovation Center, said a London-based centre is likely to launch in London in two years as the company seeks to become a leader in software.
Kim, speaking at Dreamforce in San Francisco, said: "There's no way you can move quickly without local decision-making.
"We will have a local presence, staff it with local people and give them decision-making authority and let's see what happens."
Kim admitted that prior to setting up an innovation centre, Samsung was not engaging with software start-ups as well as possible
He said: "There was no process internally after you had the initial meeting to do something with it – there was a lot of meeting, shaking hands and note-taking.
"We got a lot of business cards, but you weren't quite sure who were you talking to – were you talking to the right people? It is like any other corporation in that way."
The focus on software has required Samsung to change its working culture as a company in order to take more risks.
Kim said: "If you look at Samsung's roots as a hardware business, failure isn't really an option – if you ship [the product], it better work.
"I think Samsung needed to do a real change in thinking, that's why it really required senior leadership support because failure is an absolute requirement in open innovation. If you don't have failure you are not taking enough risks. It definitely is an educational process."
According to Kim, start-ups fear working with a big organisation and Samsung does have to work hard to try and mitigate fears about "getting swallowed up" or intellectual property being "taken away".
He said: "We want some kind of advantage vis-a-vis our competitors, so both companies have to be 'eyes wide open' when they go into a partnership."